E Waste Recycling and Waste Management End-to-End Solution Provider
End to End Solution Provider in Waste Management
Bharat E Waste Recycling Co. offers a complete e waste recycling solution that is both ethical and in accordance with local rules. Our cutting-edge recycling technology ensures that all processing and resource recovery takes place within the country.
We are a modest but vital part of the worldwide waste management industry. We have accomplished this by bringing together our partners, thought leaders in the industry, and regulators. Our vision objective is to become a well-known company among the other end-to-end e waste recycling companies across the country. It doesn't matter if it's e-waste management or junk of any kind.
Our skilled workforce, infrastructure and, problem-solving attitude have made us a trusted and formidable partner for any firm looking for an e waste recycling company in India and scrap management across the country, with more than a decade of expertise. Our services include e-waste management; building demolition services, constructions scrap management, office, and hardware dismantling, cable electric wire scrap management, old machinery scrap management and, general waste management if you are looking for an e waste recycling company in Mumbai and the rest of India.
Redefining the Web
Ea mei nostrum imperdiet deterruisset, mei ludus efficiendi ei. Sea summo mazim ex, ea errem eleifend definitionem vim. Ut nec hinc dolor possim. An eros argumentum vel, elit diceret duo eu, quo et aliquid ornatus delicatissimi.
We Provide Solutions of Waste For
We help you streamline the process and design solutions to manage waste efficiently.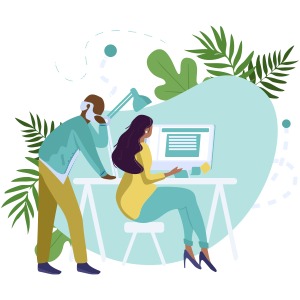 Our more than a decade of experience, trained team, infrastructure at place and problem-solving approach, has made us reckon with in as a formidable partner for any company looking for waste management and scrap management across the country.
End to End Service in Waste Management

PAN India Presence

Well Equipped Infrastructure