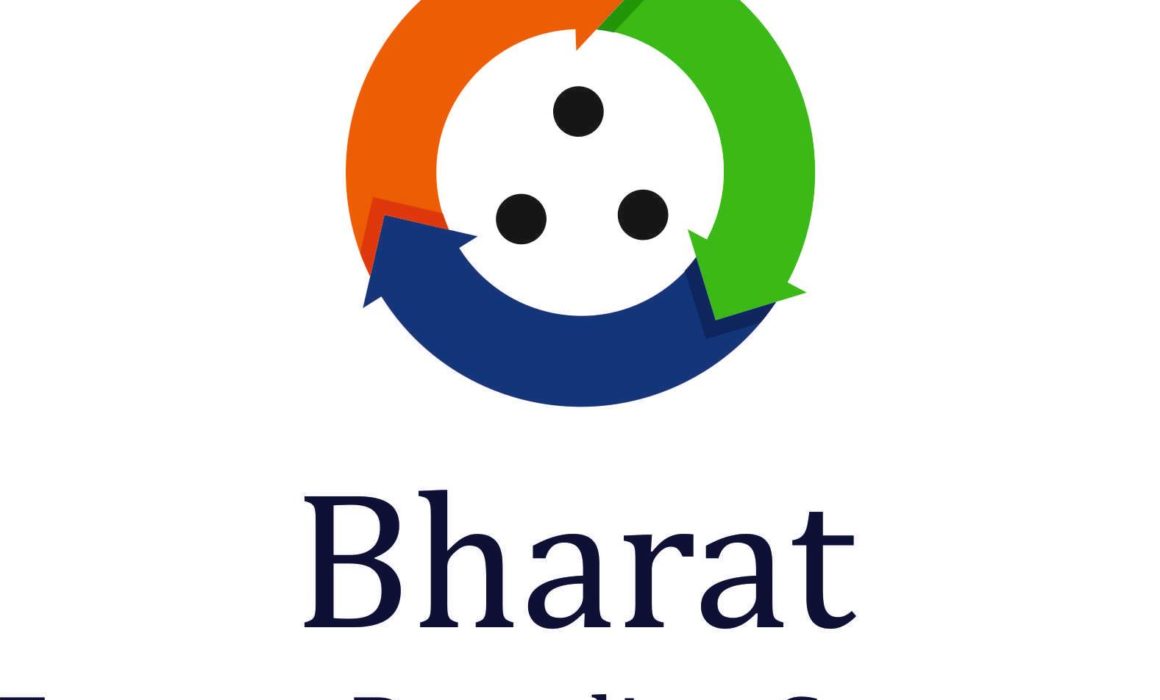 India creates around 2 million tonnes (MT) of e-waste per year but only 0.036 MT was processed in 2016-17 and things are not looking good for far. The waste stream as expected reached 48.5 MT in 2018 and is anticipated to quadruple if nothing changes over the years to come. The use of the best technology for waste management without compromising on safety is the need of the hour. A company that is commercially viable for the clients, is Central Pollution Control Board (CPCB) certified, providing manpower facility for material movement, offering loading and transport facility till recycling is done; and also providing battery recycling is something to look forward to.
The Solution: Bharat E Waste Recycling Co.
Bharat E Waste Recycling Co. provides a comprehensive e waste recycling service that is both ethical and compliant with the Central Pollution Control Board (CPCB). Our cutting-edge recycling technology assures that all processing and resource recovery takes place in India.
We are a small e waste recycling company in India but an important element of the global waste management sector. We achieved this by bringing together our partners, industry thought leaders and regulators. Our mission is to become a well-known firm among other end-to-end e trash recycling companies around the country. It makes no difference whether it's e-waste management or garbage of any type.
With over a decade of experience, our trained team, infrastructure, and problem-solving mentality have made us a trusted and formidable partner for any corporation searching for an e-waste recycling company in India and junk management across the country. If you are looking for an e-waste recycling company in Mumbai or the rest of India, our services include e-waste management, building demolition services, construction scrap management, office and hardware dismantling, cable electric wire scrap management, old machinery scrap management, and general waste management.
How can we help?
Our goal is to become a well-known name in the business of end-to-end e-waste management firms. We proceed with prudence while keeping these three aims in mind – delivering "Value For Money" to clients, being ecologically mindful, and improving "The Human Being At Large." The most important thing is we give 100% payment in advance to our clients while buying scrap from them.
Our more than a decade of experience, well-trained team, on-site infrastructure, and problem-solving attitude have made us a formidable partner for any firm looking for e waste management companies in Mumbai and other scrap management services. Our services include:
E Waste Management
Building Demolition Services
Construction Scrap Management
Office and Warehouse Dismantling
Cable Electric Wire Scrap Management
Old Machinery Scrap Management
General Waste Management
Battery Recycling Services & Battery Scrap Buying
Conclusion
We passionately believe in the "Reduce, Reuse, Recycle" method of utilising natural resources and urge individuals and companies to adopt this concept by improving the value of their electronics and electrical inventory and offering environmentally responsible disposal options.
The demand for a planned waste recycling facility is increasing since it is built using cutting-edge technology and equipment purchased from reputable vendors.
Post fabrication, we inspect these waste recycling facilities to verify that they meet widely recognised quality requirements. We believe in the notion of "Swachh Bharat" and are on track to ensuring that we complete our objectives. To know more about our services, visit our website today!